Fire Door Installations Sydney
How Do They Do Fire Door Installations Sydney?
Fire Door Installations Sydney is one of several components that make up a fire door. Other essential components are the door leaf, hinges and in tumescent fire seals. Depending on the fire door's intended use a self-closing device, lock, latch, smoke seals, signage and door furniture may also be essential. The performance of a fire door is dependent on the performance of all of the components working together. Therefore it is not possible to achieve fire performance just by fitting one fire rated component in isolation. A fire door leaf fitted in an unsuitable door frame is not a fire door, as an existing door frame may not have been intended or designed to provide any fire separation performance at all.
Fire Door Installations Sydney
Nowadays it is easy to purchase certificated fire door frames and these will carry a label to identify the applicable fire rating.
We are an Australian Owned Business established in 2016.  We are fully accredited installers with a focus on no fuss, efficient, and high-quality results. We pride ourselves on being reliable and timely from the first appointment through to final completion.
Our team is comprised of professionally trained technicians, each with substantial industry experience. Lockout Fire Door Frames has left its reputable mark on major building corporations such as:
Alliance
Buildcorp
Favetti
John Holland
Northwest Connect Train Line
Lend Lease
Mervac
Multiplex
Probuild
Northwest Rapid Transit
Checkout Fire Door Installations Sydney
Related Tags: fire door frames, metal door frames, fire door frames to meet australian standards,fire frames, retro door frames, bolt on door frames, installation of metal door frames grout feeling ,Fire Door Installations Sydney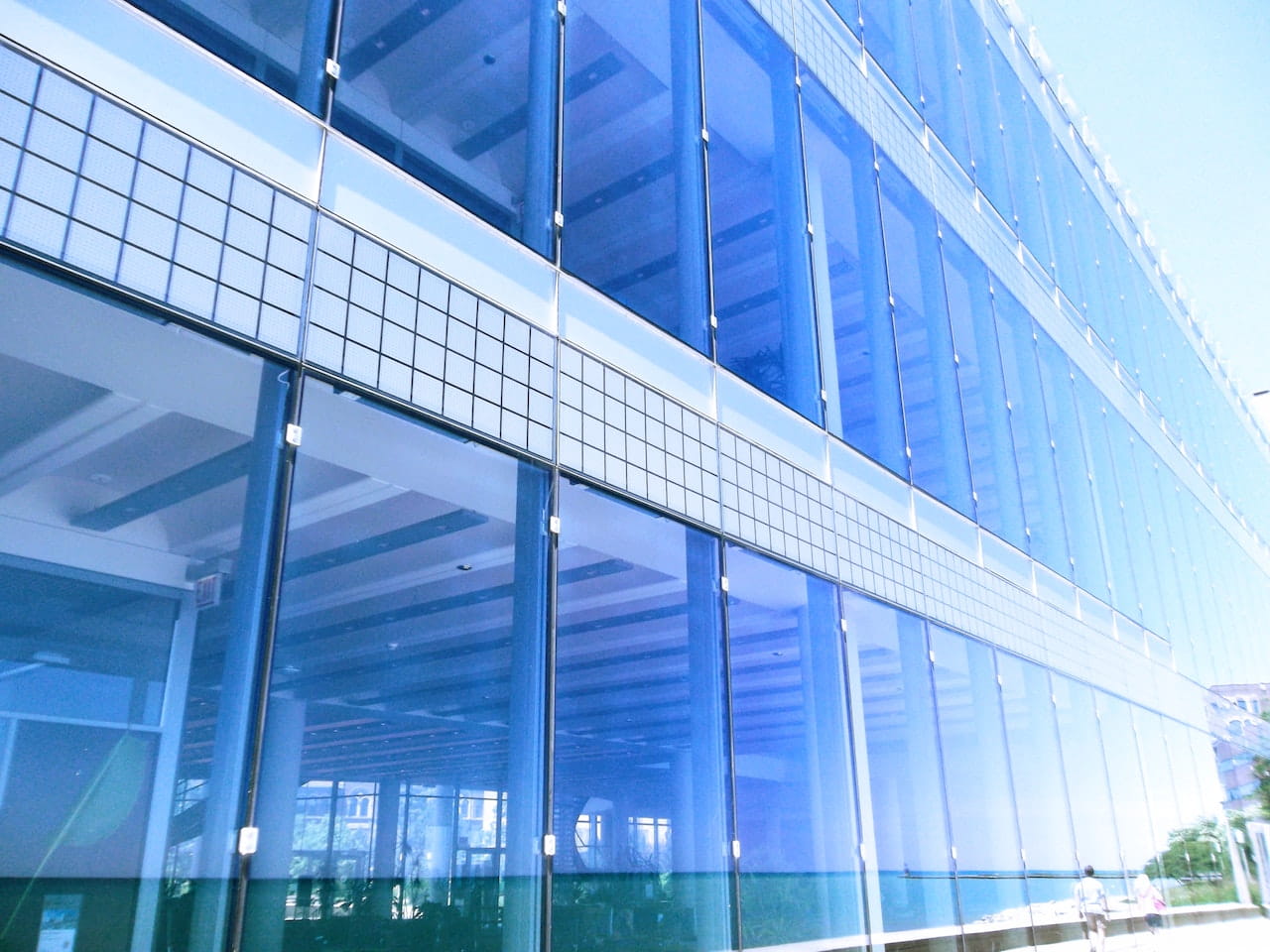 Other projects:
Northern Beaches Hospital CPB
Probuild Parramatta Apartments
Alliance Hurstville
Multiplex Roundhouse University Randwick
Multiplex Nursing Home Kograh
Mervac Apartments, Green Square
Parkview Stage 2, Cronulla
Lendlease, Darling Square
Northwest Connect Train Line
Baulkham Hills and Kellyville Train Stations