Metal Door Frames Sydney
Metal Door Frames also is designed to be installed into concrete openings or timber openings for security and to meet FSA fire standard Australia.
metal door frames sydney supply a durable and practical alternative that will certainly last for many years in Sydney.
metal Door Frames in Sydney, New South Wales When it comes to commercial and industrial building jobs, it is necessary to apply the proper assistance and also safety so the project is a success. One of the best installations for any type of commercial or industrial work is the use of metal door frames for included safety and security as well as security. we can create top quality metal door frames that offer optimal advantages and also make certain protection at any type of site.
What are the benefits of our metal door frames Sydney?
These frames are very easy to set up with proper safety and security precautions.
They use extra assistance and also toughness at stonework dividers, usually added prior to the construct.
Surefire defense in a variety of applications.
Enhance safety and security doors in any type of center or industrial site.
Trusted safety and security for lots of jobs.
metal door frames are immune to decaying, bending, shrinking, as well as sagging.
They are available in a selection of designs, colours, and finishes.
Whether your application requires included architectural security in a drywall partition after building and construction or you have a commercial building site that calls for enhanced doors, metal door frames provide a resilient and practical option that will last for many years.
we offer a quick turnaround, the ability to supply for resale and circulation, as well as customisable options for your job in Sydney, New South Wales. Contact us today to read more regarding our metal door frames and specialised doors for your clients as well as developing projects. Our educated personnel prepares to aid you.
Our team is comprised of professionally trained technicians, each with substantial industry experience. Lockout Fire Door Frames has left its reputable mark on major building corporations such as:
Alliance
Buildcorp
Favetti
John Holland
Northwest Connect Train Line
Lend Lease
Mervac
Multiplex
Probuild
Northwest Rapid Transit
Checkout fire rated door frames sydney
Related Tags: fire door frames, metal door frames, fire door frames to meet australian standards,fire frames, retro door frames, bolt on door frames, installation of metal door frames grout feeling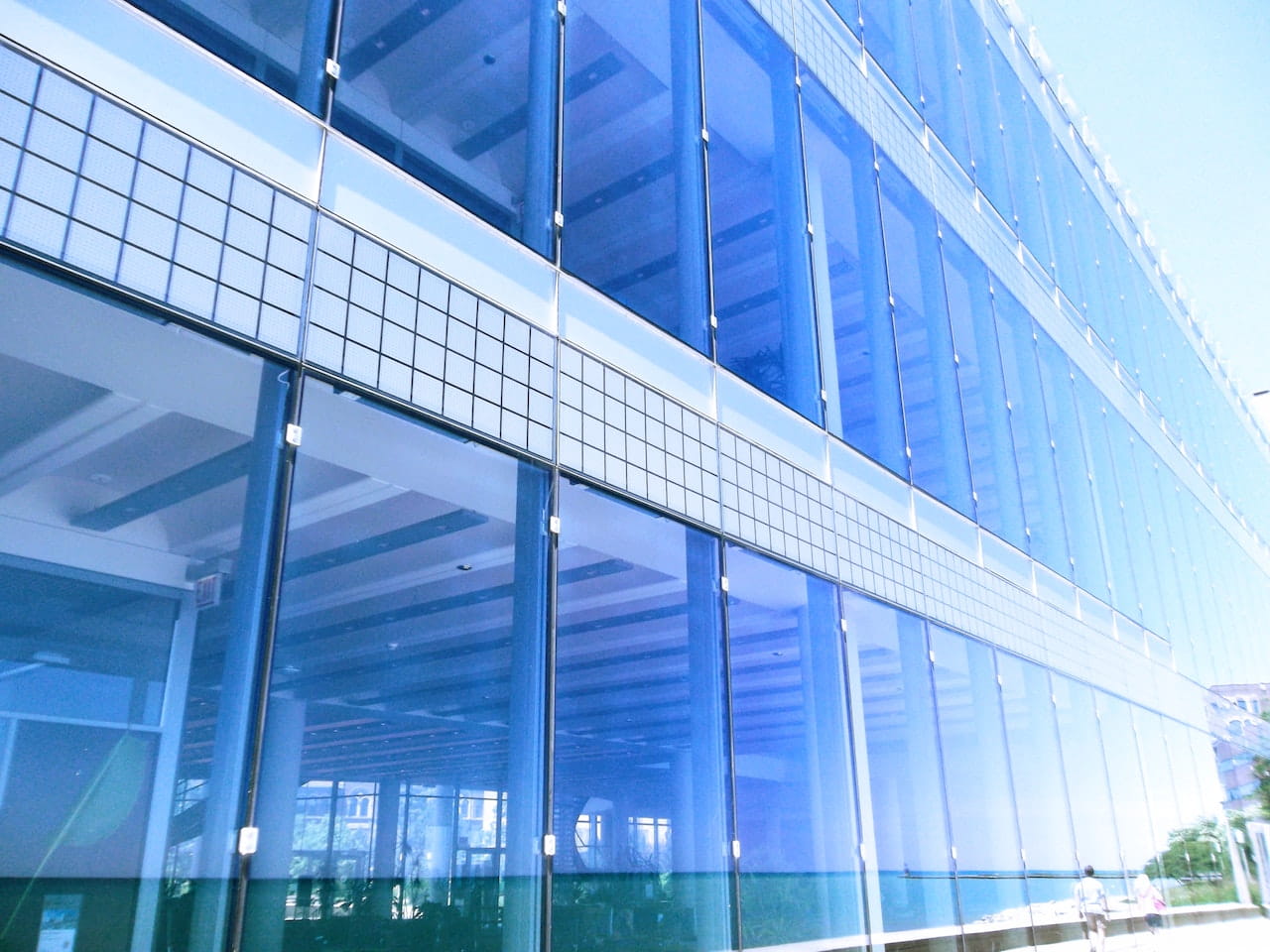 Other projects:
Northern Beaches Hospital CPB
Probuild Parramatta Apartments
Alliance Hurstville
Multiplex Roundhouse University Randwick
Multiplex Nursing Home Kograh
Mervac Apartments, Green Square
Parkview Stage 2, Cronulla
Lendlease, Darling Square
Northwest Connect Train Line
Baulkham Hills and Kellyville Train Stations